Ten Years with Access The Animus!

Sary, May 11th, 2023




I have very rarely been a writer at Access The Animus as I usually work behind the scenes, uploading the articles written by other members of the team here on our website, but I have been around since day one of Access the Animus and I thought that today could have been a nice day to put my thoughts into words.





It's May 11th and we celebrate our 10th anniversary! If I could go back in time and talk to old me back when all this was starting, I'm pretty sure she wouldn't believe me if I told her that Access the Animus would have been here today, TEN years after we founded it.

It has been a very long and fun ride, we have met so many wonderful people along the way and some of them even became big friends in real life. We had lots of happy and gratifying moments and, of course, we also faced some very difficult situations, but we never ever thought of leaving Access the Animus behind because in these years it has become a constant part of our lives.

In fact, here we are, not ready to go anywhere! And considering how important of a milestone this is, we would like to take some time and thank all the people that helped us during these 10 years! Bear with me, I'll try and be brief!


THE ACCESS THE ANIMUS TEAM
Only Markuz and I remain from the original team but the foundation of what we still do today comes from what we set out to do in 2013. AJ23, Simonsens, Xander and Hephaestus (the other founders that have since left the team) built with us the casing, the wrapping that would have encompassed all of our content, with its rules and its habits which, in certain areas, we still preserve today!

As of now, we are a very small team and I really want to thank each and every one of my teammates for all the efforts they do to match real life and ATA's undertakings! Sorrosyss, Stefania, Math, Markuz and Azuu, you have become a little family throughout all of these years! Who knows though, the family might expand in the near future...


OUR FANS and THE AC COMMUNITY
It goes without saying, you are the fuel that pushes our whole team: your reactions to our content, your support during our activities, your comments under our videos or posts.

This year we have launched our Discord server as a means to get closer to our community and if you are not there yet we invite you to join us and to get to know us and your fellow fans better!

We had the chance to talk to you more than ever before both on Discord and during our (almost…) weekly streams and we got to know so many of you on a more day to day basis!

We would love to thank you all, one by one,and in order to do that, we put in our best effort to create a week full of content to entertain you all while we wait for more news about the future of the franchise!

Stick with us as we might have some nice surprises throughout the coming days!

A HUGE thanks is also for the community at large and the content creators because this year we were all able to come together and work toward a very noble cause with the "Assassin's Creed Community Relief" fundraiser. With two weeks of streams and content, we were able to collect more than 25.000 $s for Save the Children to help people affected by the Earthquake in Turkey and Syria at the beginning of this year.


ASSASSIN'S CREED COMMUNITY TEAM and OUR PARTNERS
The Assassin's Creed Community team keeps being a point of reference for us and we couldn't create most of our content the same way without their support. It has been like this for years now and even if the team sometimes changes through time, we always find ourselves working with great professionals.

For example, it is thanks to the Assassin's Creed Community Team and the prizes that they provided us with that we were able to start our Trivia streams on Youtube in 2022, an activity that we are going to bring back so very soon and that also opened up many other collaborations with many more partners,

On this topic, we would also like to take the occasion to thank all our friends and partners that supported us with so many collaborations: Aconyte Books, Dark Horse Comics, Triton Noir, Purearts and SecretLab, just to name a few. We hope we can organize even more collaborations and partnerships in the following years to keep the community as entertained and involved as possible.


OUR PAST
... this is a weird section, isn't it? But yeah, I would like to thank our past, the decisions we have made in these years, the path we have chosen to follow, the evolution we have achieved along the way. There have been many important people that left a mark on our journey, each of them in their own unique way. In that regard, we have organized a little surprise for our Markuz, ATA's original founder and "CEO", by contacting some of the people, friends and developers that affected Access The Animus the most and we asked them to share a little memory or thought about our initiative!





I want to thank all of them: we have known them in the past but they will be surely part of our future.

And speaking of past and future, we thought that our 10th anniversary could have been the right moment to evolve something that comes from our past and that needed to change, as we all do. We have spent 10 years with our logo representing us and we don't feel like going too far from it because our very roots lie within it, but we have decided to change it as a symbolor of our own evolution in an attempt to always try and be better.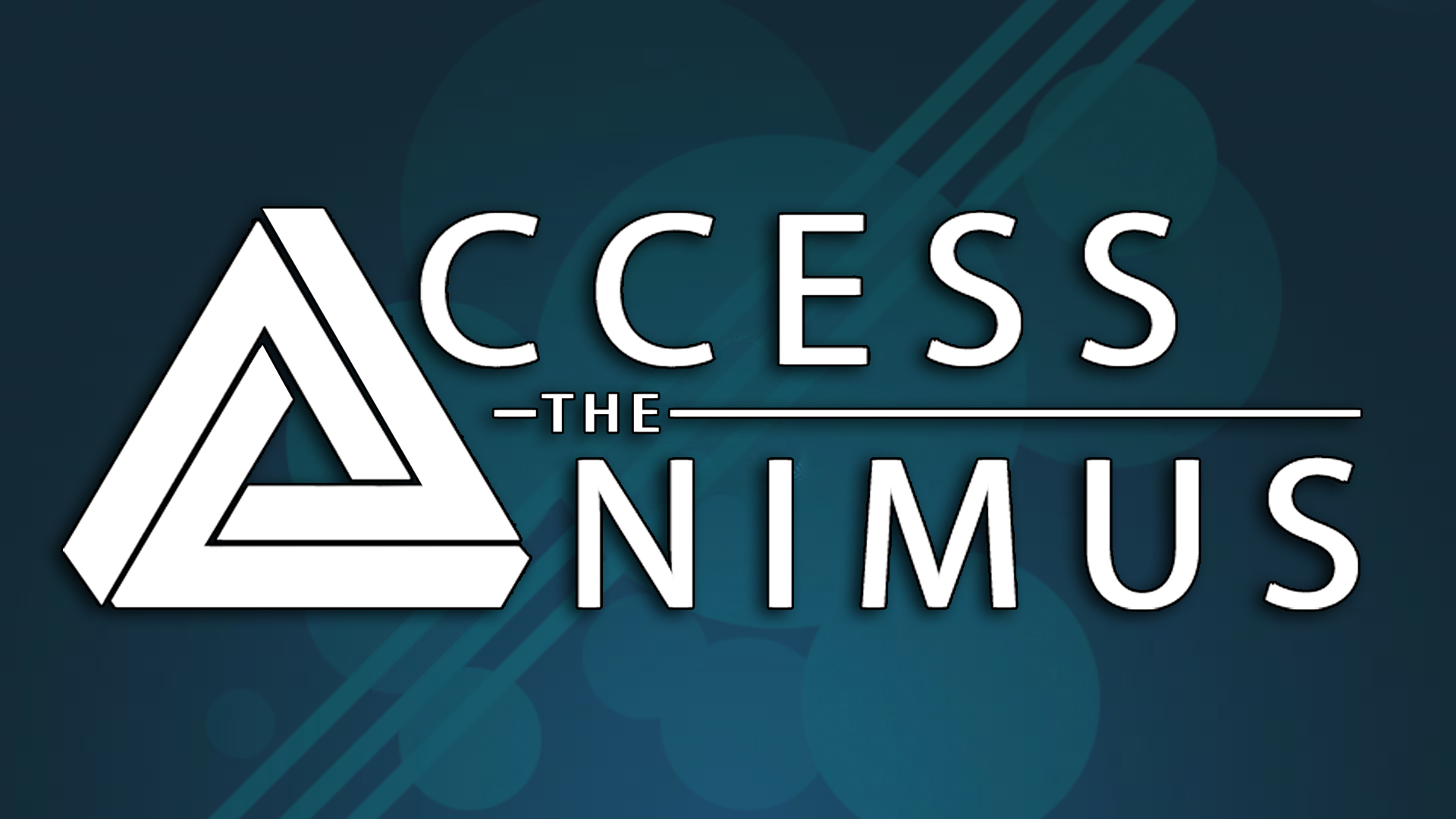 And with all that out of the way we can finally start the celebrations for our 10th anniversary! Be sure to follow us today and in the coming days as we have an entire week of content and surprises ready for you!

Welcome to ATA's second decade and eleventh year and, as always, stay synchronized with us!





comments powered by